Oct 31, 2022 07:37 AM Central
Jacqueline McLaughlin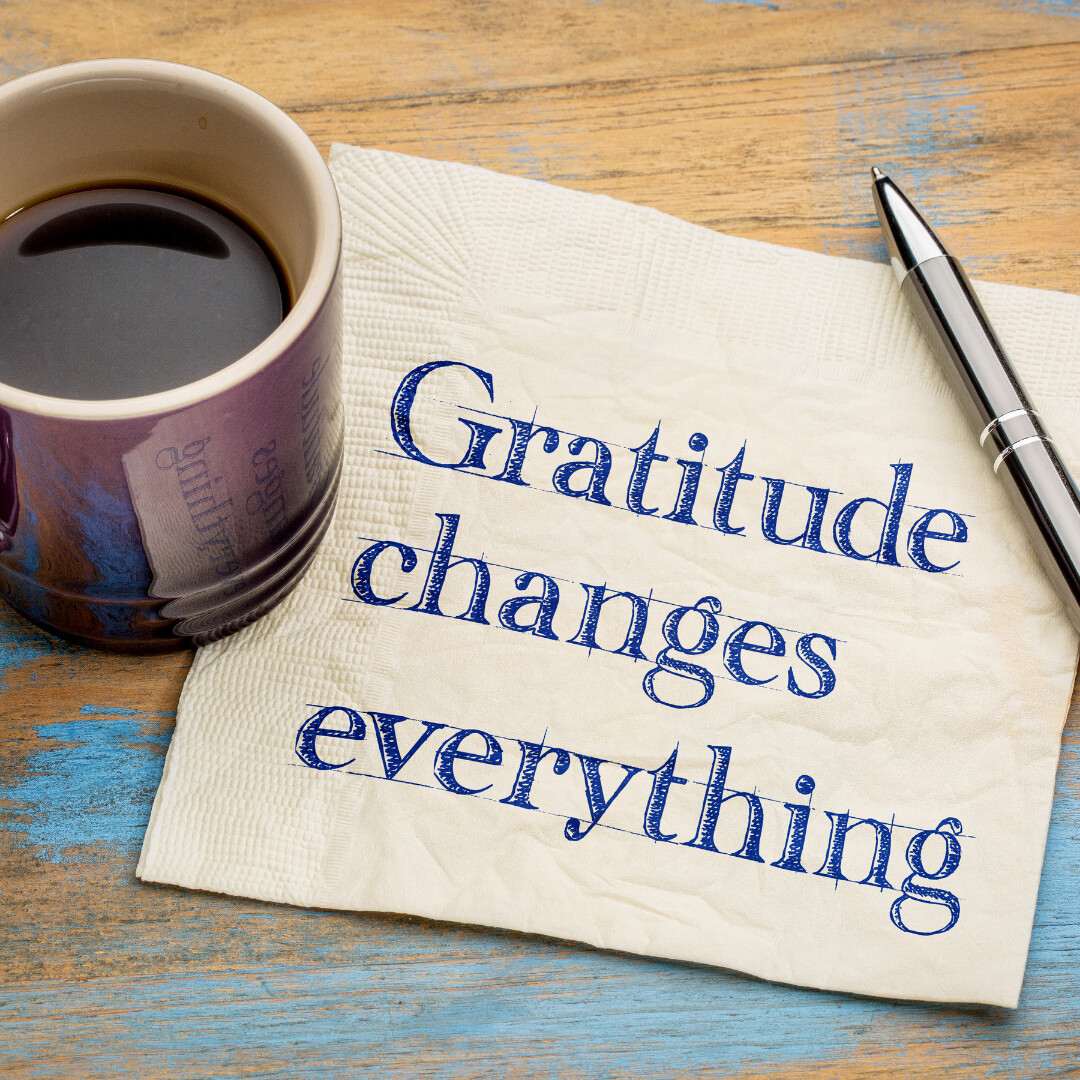 Expressing gratitude and "feeling" grateful daily has amazing benefits for our health and wellness! Let's look at some of the ways we can improve our lives by being grateful!
Research shows that feeling Gratitude regularly can...
Causes synchronized activation in multiple regions of the brain, as well as lighting up the hypothalamus and increase serotonin and dopamine (our brain's pleasure chemical).
Reduce stress and improve mental health as well as physical health.
Improve sleep.
Build better relationships
Increase patience
Create lasting happiness
Establish healthier eating habits by lessening "emotional eating"
From NAMI (National Alliance on Mental Illness: "A large study conducted by Virginia Commonwealth University shows that thankfulness predicted a significantly lower risk of major depression, generalized anxiety disorder, phobia, nicotine dependence, alcohol dependence and drug abuse."
From Brain Balance Centers: "Thanks to the flexibility or plasticity of the brain, positive thinking can become a way of life. When your brain is flushed with positive thoughts, you can expect to improve every area of your life, including your relationships, health, performance at school, reaching your dreams and goals, and more."
Practicing daily gratitude is easy! Here's some ways to create the habit of feeling grateful every day.
Write daily in a gratitude journal
Listen daily to positive affirmations
Express gratitude to others (thanks for your help)
Practice mindfulness through meditation and prayer
Make it a habit to set aside a block of time each day to practice gratitude, and teach your children the "practice of gratitude" and help them set up the habit of practicing gratitude. With daily practice you will see pessimism turn to optimism because the neuroplasticity of the brain can make everlasting changes.
If you would like to join me in a 28-day Gratitude Practice and get daily reminders to help you establish the Habit of Gratitude just
Click Here
to get started.
Here's a bonus: Gratitude Spotlight!
Spotlight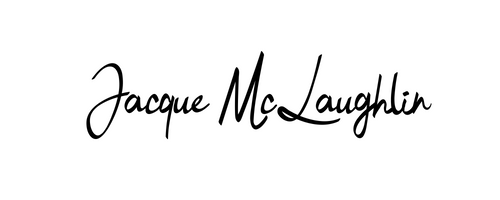 Have you thought about making a few changes to eliminate harsh chemicals from your environment but just didn't know where to start? Click on the link below to get access to my Simple Start to Natural Living!