Sep 20, 2022 12:21 PM Central
Jacqueline McLaughlin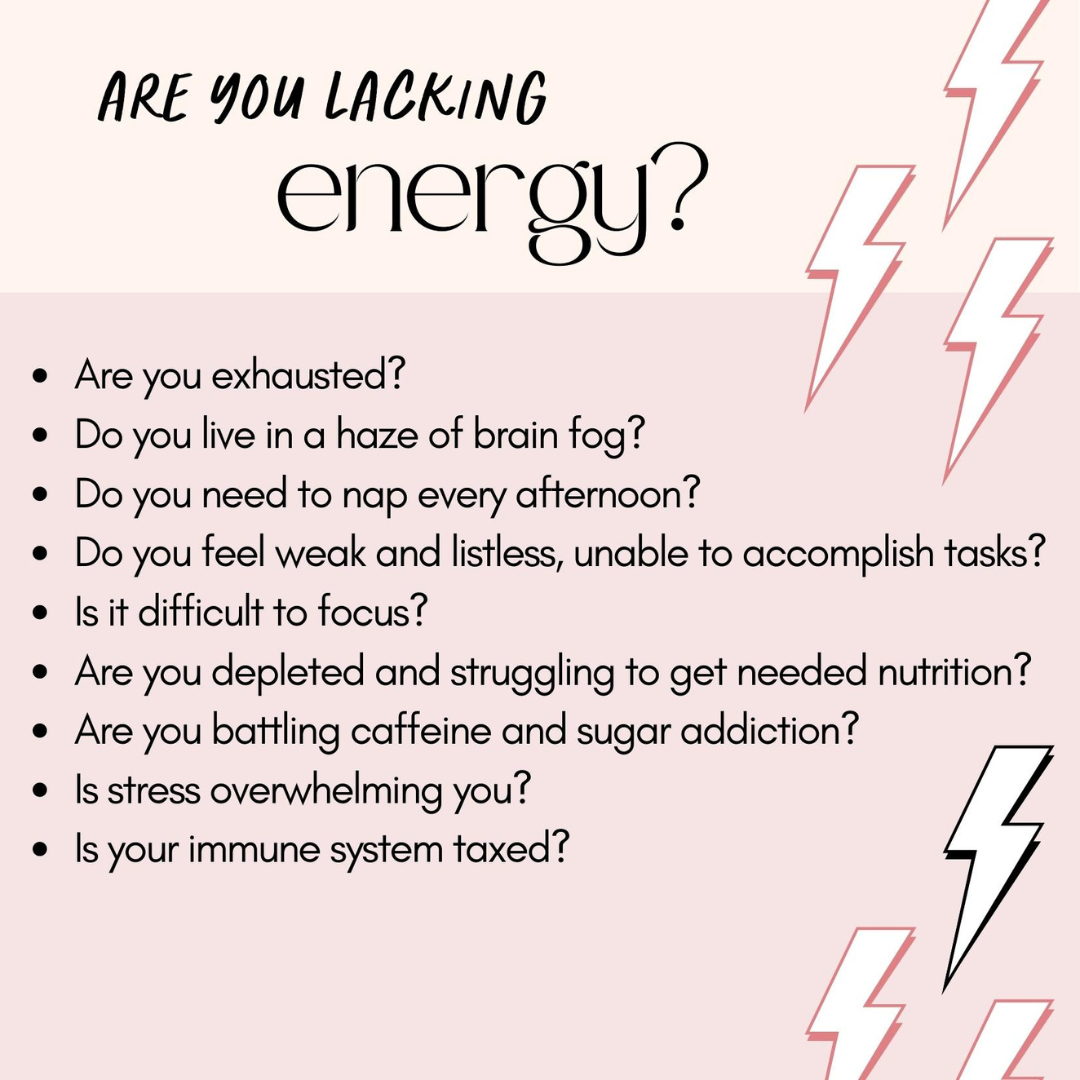 I don't know about you, but the stress of the last few years has made a lot of people feel lethargic, exhausted, depleted - and the list goes on and on.
There are lots of things you can do to help get your energy back, such as:
Get restful sleep - 8 hours every night.
Eat real food - not convenience food in a box - lots of fruits and vegetables.
Exercise regularly - moderate exercise is better than extreme workouts, which cause cortisol levels to rise, creating more inflammation in the body.
Get lots of antioxidants in your diet to combat free radicals (which, again, cause inflammation in the body).

Most of us struggle with at least one or two of these areas, especially in our fast-paced society that runs all-out all the time!

There are a few things I have used over the years that have made an incredible difference in my energy levels, as well as my wellness! I'm going to be sharing these in a 2-week Energy Challenge that starts October 15th, so you'll have plenty of time to get what you need on hand. Get Your Energy Back

Those who join the challenge will have access to a private vault where we will help you develop some new habits that will fuel your body and provide the nutrients and support you need to keep your energy levels tip-top! Each day we will check in to our "Discussion Room" where you will find educational posts, a place to share your thoughts and experiences and ask questions, and join forces with others who are dedicated to Taking Back Their Energy! Join the Energy Challenge
Have you thought about making a few changes to eliminate harsh chemicals from your environment but just didn't know where to start? Click on the link below to get access to my Simple Start to Natural Living!
04/18/2022 08:00 AM Central
Jacqueline McLaughlin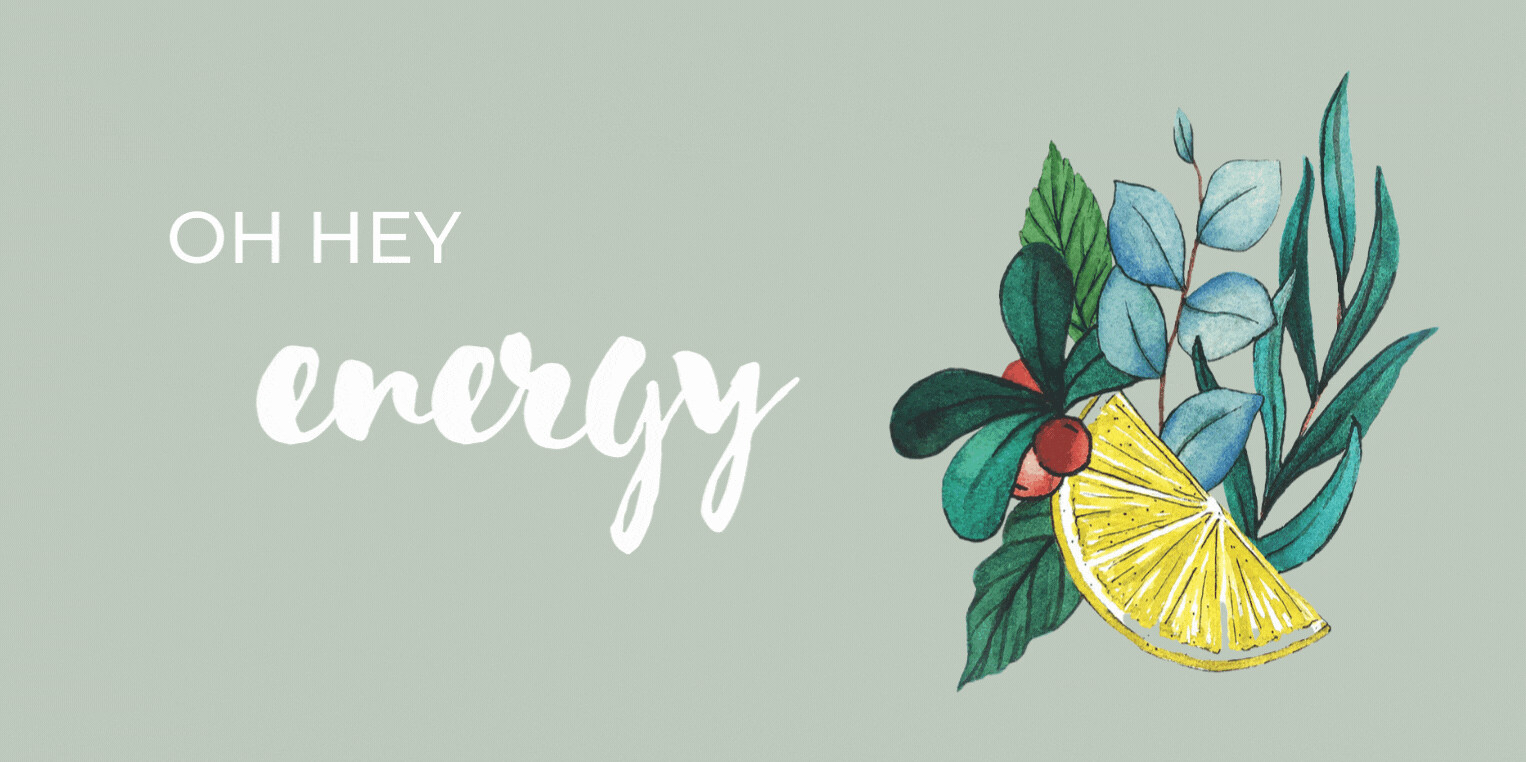 As I mentioned last week, I'm so excited to share my absolute favorite way to increase energy....especially at that 2:30 pm midday slump!
Two words: Ningxia Red
You may have heard me talk about this red juice with the funny name before but have you really taken the time to take a look at the benefits of this super juice? It's unlike ANY juice on the market. I like to call it "Ninja Juice" because of the Ninja powers I feel after drinking it. Kidding...kind of...
Read more...
04/11/2022 08:00 AM Central
Jacqueline McLaughlin
Exhausted? Not sleeping well? Hitting those afternoon slumps? This month I am talking all things energy, stress, and sleep!!
Today, I am going to dive deep into four
ways to boost energy levels--naturally!
Read more...