12/20/2021 09:00 AM Central
Jacqueline McLaughlin
Anyone that knows me knows that I always recommend
Sulfurzyme
for literally everyone! Why?
It's difficult to get enough sulfur in this modern world without making it a full-time job of eating lots of the above listed sources of sulfur (and of course it must be good quality).
FEATURES & BENEFITS
Supports joint health*

Supports recovery time of joints after exercise*

Supports normal range of motion*

Supports bone health*

Supports normal metabolic functions and circulation*

Aids the immune system*

Supports hair and skin health*
Read more...
Oct 17, 2021 12:41 PM Central
Jacqueline McLaughlin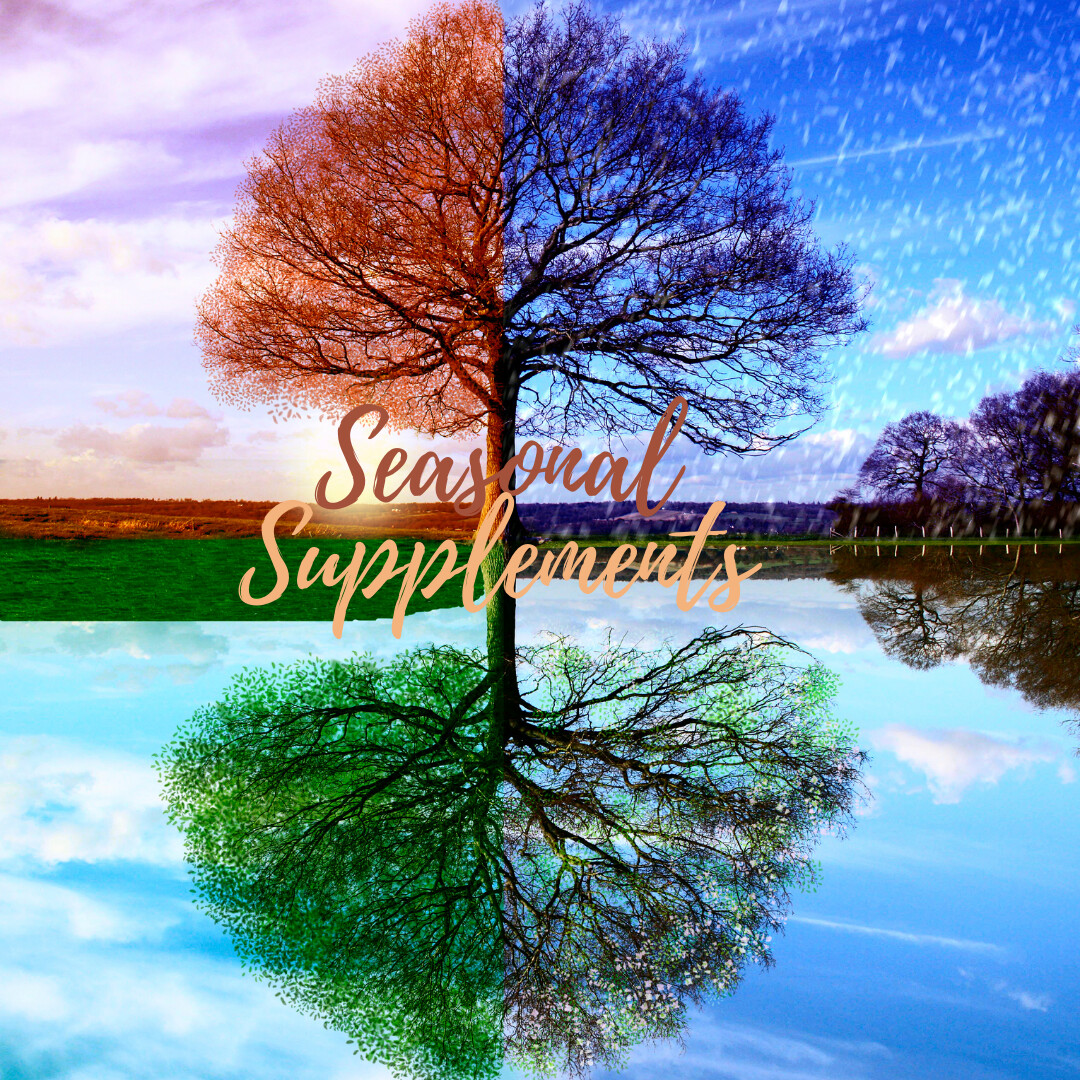 Did you know that there is such a thing as "seasonal nutrition"? Most of us take supplements that we consider our "core supplements" that help us to have foundational support for our wellness. These are a must in this modern-day world because the nutritional value of our food is so diminished due to short-cuts to create more money, more food per acre - which gives us less nutrition to nourish our bodies. Hence, we supplement with much needed nutriments.
Additionally, there are seasonal things we should be doing to support our wellness. Different seasons require different approaches.
Read more...