Jan 26, 2019 02:29 PM Central
Jacqueline McLaughlin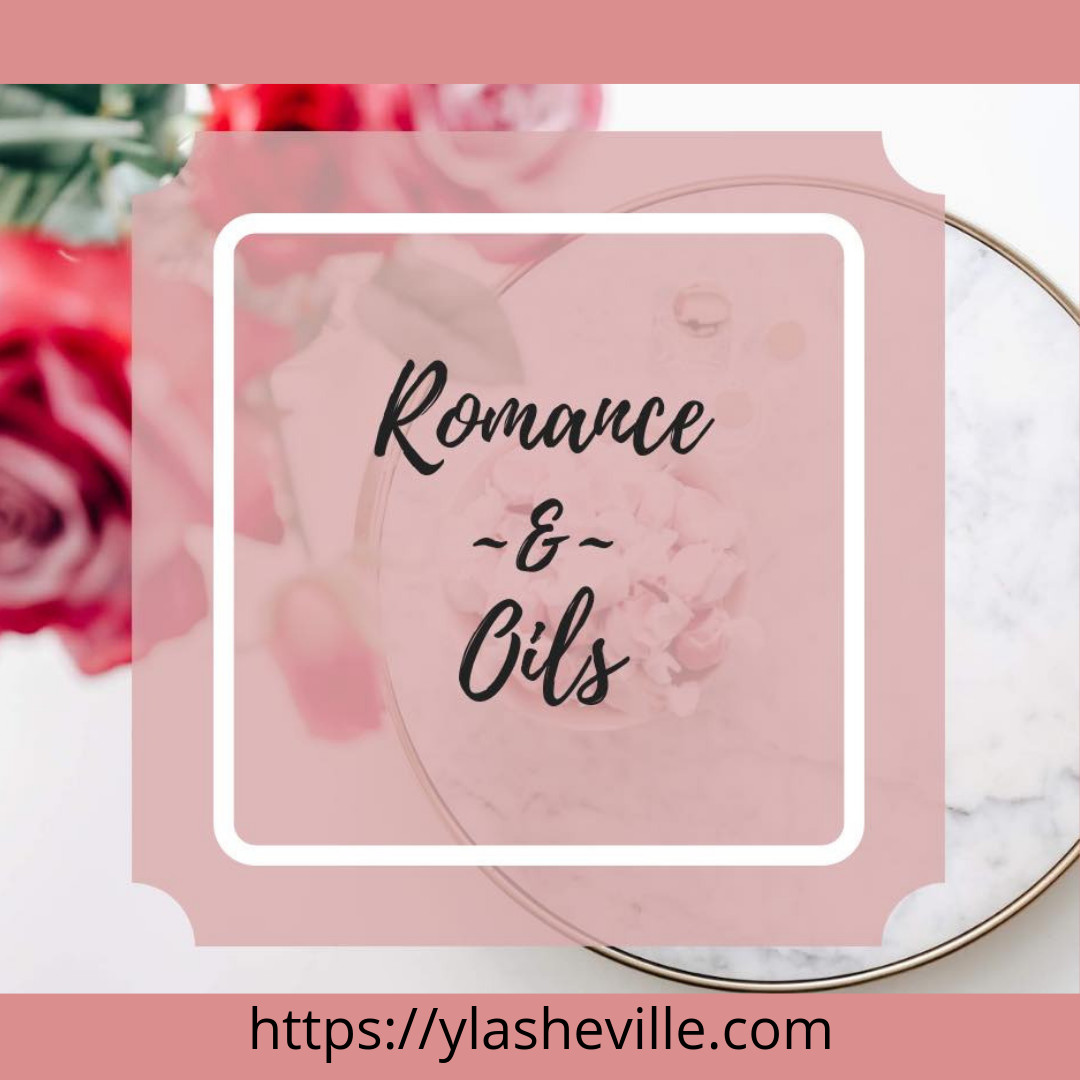 Valentine's Day is all about Romance, and romance should not be saved for one day a year. Using essential oils to create a "mood" is a fun way to let go of the stresses of everyday living and relax into a romantic evening (or anytime)! Don't buy cheap oils and expect them to have the same effect - in fact, they could create more stress because even if they say 100% pure on the bottle, it doesn't mean they don't have synthetic ingredients in them that can create unwanted side effects - don't use a cheap oil, or you might hear something like, "Not tonight, dear, I have a headache!"
Here's some of my favorite oils for dealing with stress and to create a relaxing atmosphere: Stress Away, Lavender, Cedarwood, Orange. Try one of these Young Living oils in a diffuser, relax and enjoy!
If you want an alluring blend of oils that is not too sweet, that creates a mood of flirtation and tenderness, try the Young Living blend called Sensation! It is sensational! Ladies can wear it like a cologne, or diffuse it in the bedroom.
For the man of the house, the blend called Shutran is formulated for a man to wear like a cologne or aftershave, and the ladies love it! This blend is loaded with Idaho Blue Spruce, as well as Hinoki and Ylang Ylang - amazing combination!
Now, start using some Young Living oils to create Romance year round - don't wait for Valentine's Day!
Have you thought about making a few changes to eliminate harsh chemicals from your environment but just didn't know where to start? Click on the link below to get access to my Simple Start to Natural Living!
* If you see links on my website material, they could be affiliate links where either I or someone else could earn commissions at no additional cost to you. Support small business entrepreneurs.