Jan 11, 2021 04:38 PM Central
Jacqueline McLaughlin
I love introducing people to the world of Pure, Authentic, Genuine essential oils. Yes, there is a difference in that kind of quality and the junk you see everywhere that is full of extenders, adulterants and even artificial fragrances!
When I first started exploring the world of these amazing elixirs from nature I was astounded at the power they packed in those little bottles!
I used to love all sorts of things that had artificial fragrances: candles, perfumes, colognes, air fresheners, and all kinds of "scented" products. I never realized how much they contributed to my "allergies" until I started removing them from my home and saw how things changed for me.
Now I spend my days (and nights sometimes) helping others discover what I have - and it brings me so much satisfaction to see that they, too, start to experience the same improvements in their health that I did.
Sometimes the biggest challenge people face when trying something new is just actually getting started!
I can't tell you how many times someone has told me, "Yeah, I ordered some of (this or that) but I wasn't even sure what to do with it, so it's still sitting there in the bottle. Well, have I got a treat for any of you that feel that way!
I have a wonderful friend, Elisa McClure, who is a Wellness Educator, Naturopath, Organic Gardener, Backyard Farmer, and Amazing Cook, who is going to do an Online Zoom Event for you titled "Just Open the Bottle" where she will share some of her insights into many ways to get started on the road to better wellness! Elisa says: "I believe that by engaging our body, mind and spirit in Practicing Wellness Daily, we live what we learn, discovering our natural way to a joy filled life!"
Get your very own personal invitation to hear from Elisa ways she merges new world style and old world wisdom on January 20th, at 8 pm (Eastern) via an online Zoom Event by
Registering Here
!
In the meantime, Here's to your Wellness!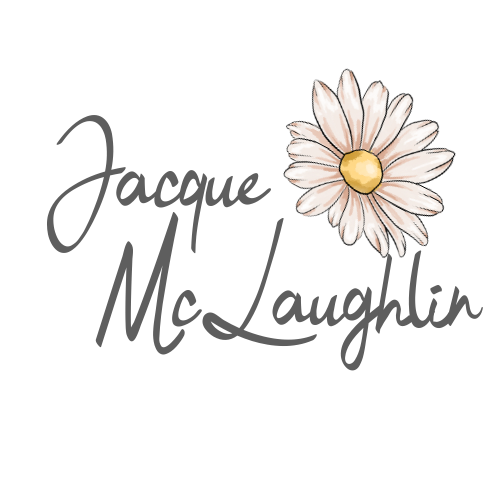 Have you thought about making a few changes to eliminate harsh chemicals from your environment but just didn't know where to start? Click on the link below to get access to my Simple Start to Natural Living!
* If you see links on my website material, they could be affiliate links where either I or someone else could earn commissions at no additional cost to you. Support small business entrepreneurs.