Sep 25, 2021 11:20 AM Central
Jacqueline McLaughlin
Today's post is going to be a wee bit "sciency" (if I can use that as a real word), but don't let that scare you off. I will keep it simple - because if it gets too technical, it's over my head!
I see tons of my friends still using air freshener sprays in their homes and it really does make me sad, because they have no idea how harmful these things are. They believe the "Greenwashing" on the labels that make them sound like they are safe and natural.

One of these products' website says this about their ingredients: "Fragrance: Perfume - you know it as flowers, fruit, fresh rain" - Well, I'm here to tell you there are no flowers, fruit or fresh rain in that air freshener spray. They make it sound real good with their cleverly worded marketing; but when you dig into just some (I'm not going into all of them) of the ingredients they list, you will see that they are not so beautiful, after all. They also brag about all the things that are NOT in their chemical concoction, while glossing over the things that ARE in it. I'm only highlighting two ingredients to give you some insight into why it's important to look up the actual ingredients in these products that people use every day - spraying them all over their house to be inhaled and absorbed into the skin. They also make products to spray on your furniture and clothing - don't do it!
Benzisothiazolinone - the Environmental Working Group gives this one a rate of 6 for Allergies and Immunotoxicity. Also, the following references are shared from the EWG site:
| Concern | Reference |
| --- | --- |
| Wildlife and environmental toxicity | CPS&Q - Classification & Labelling |
| The US EPA reports the LC50 value is moderately toxic to aquatic life. | US Environmental Protection Agency (EPA) 2005. Reregistration Eligibility Decision (RED) for Benzisothiazoline-3-one. |
| Suspected to be an environmental toxin | Environment Canada Domestic Substance List |
The second ingredient I will share with you from this aerosol spray is:
Didecyl Dimethyl Ammonium Chloride: Here's a scientific article on that one. Not only is it classified as highly irritating to the eyes and skin; they also note in this study how rats exposed to this for two weeks gained weight! Quote: "
The effects of DDAC on body weight changes were obvious
..." Click here for article Could using these products daily, and sometimes multiple times a day, as many people do, actually be contributing to weight gain in humans, too? Obviously, I don't have that answer - but if what happens to rats in experiments is any indication, I would say it's possible.
Click Here
if you would like access to my Green Living materials where you can learn more about how to avoid being a victim to deceptive and clever marketing tactics and bring safe and effective products back into your home.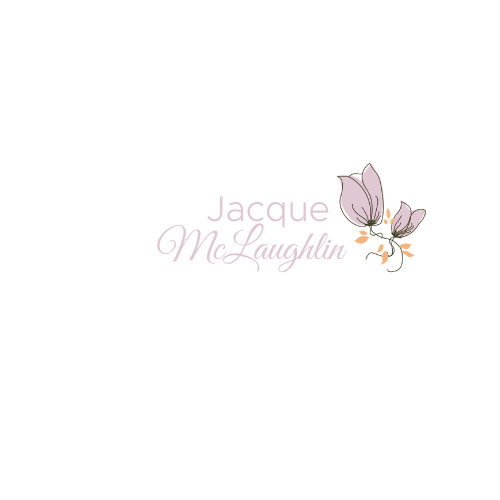 Have you thought about making a few changes to eliminate harsh chemicals from your environment but just didn't know where to start? Click on the link below to get access to my Simple Start to Natural Living!
* If you see links on my website material, they could be affiliate links where either I or someone else could earn commissions at no additional cost to you. Support small business entrepreneurs.