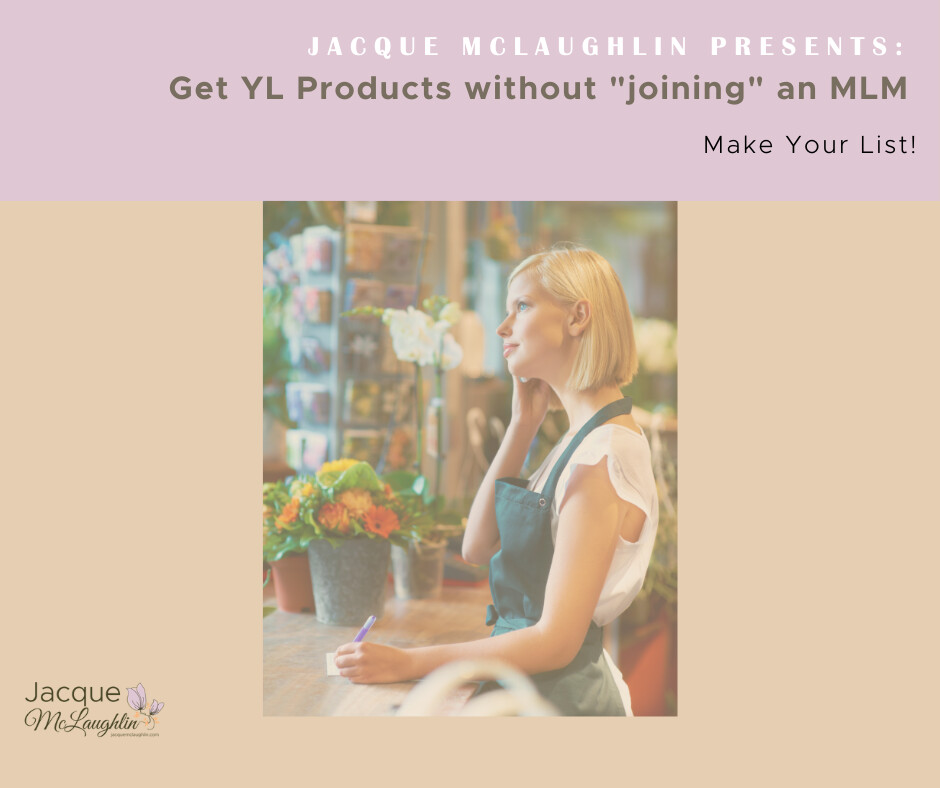 We have some excited things happening! Soon anyone who wants to purchase Young Living products will be able to do so without joining an MLM! It will look a lot like shopping on Amazon or your other favorite shopping platforms. I am very excited about this new way that Young Living has found to help "Customers" just be customers, and those who want to share the lifestyle and help others find solutions for their needs can be "Brand Partners" and create residual income.
If you would like to know exactly how (and when) you can start purchasing Young Living products without having to join anything - just
message me privately and be sure to leave either an email or phone number, and I will notify you as soon as this opportunity goes LIVE! OR.... you can
Register Here
to get on the notification list and as soon as everything is live you will receive an email letting you know how to get access to shop!