04/30/2022 09:00 AM Central
Jacqueline McLaughlin
There are so many seasons and reasons to buy gifts these days, and I'm all about helping people find good deals, as well as useful gifts. Today's blog is all about gift ideas for every occasion – some specifics that I point out are: Teacher Gifts, Graduation Gifts, Wedding Showers, Baby Showers – and these also work great as Birthday Gifts.
Now, let's dive into some gift ideas for teachers, wedding showers, baby showers & graduation gifts!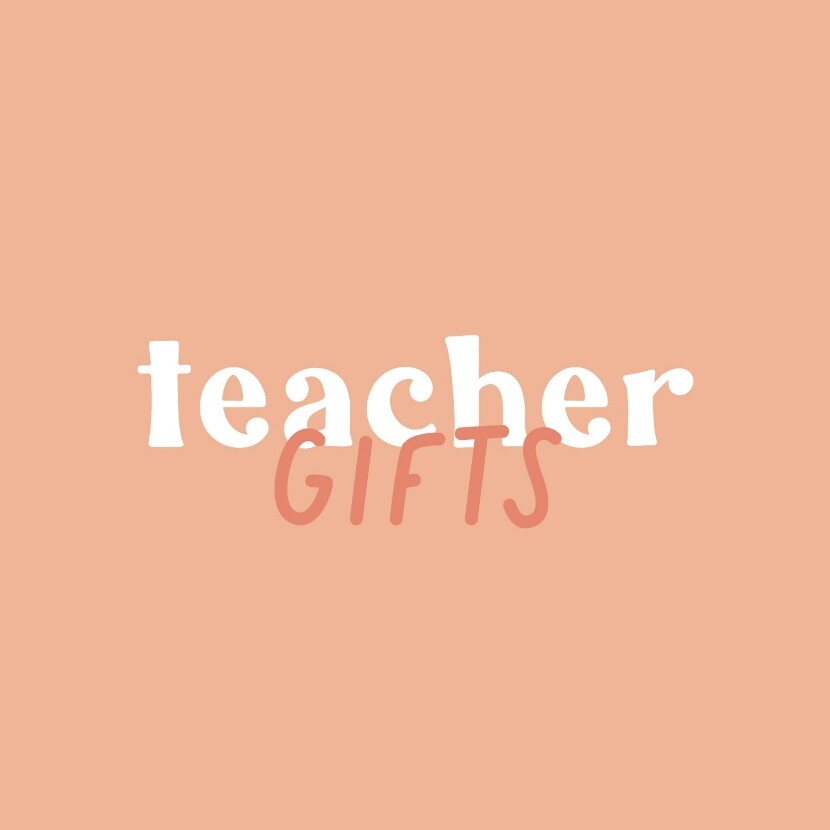 Teacher Gifts
Spoiling the teacher? Doing a classroom gift? Here are some other great options: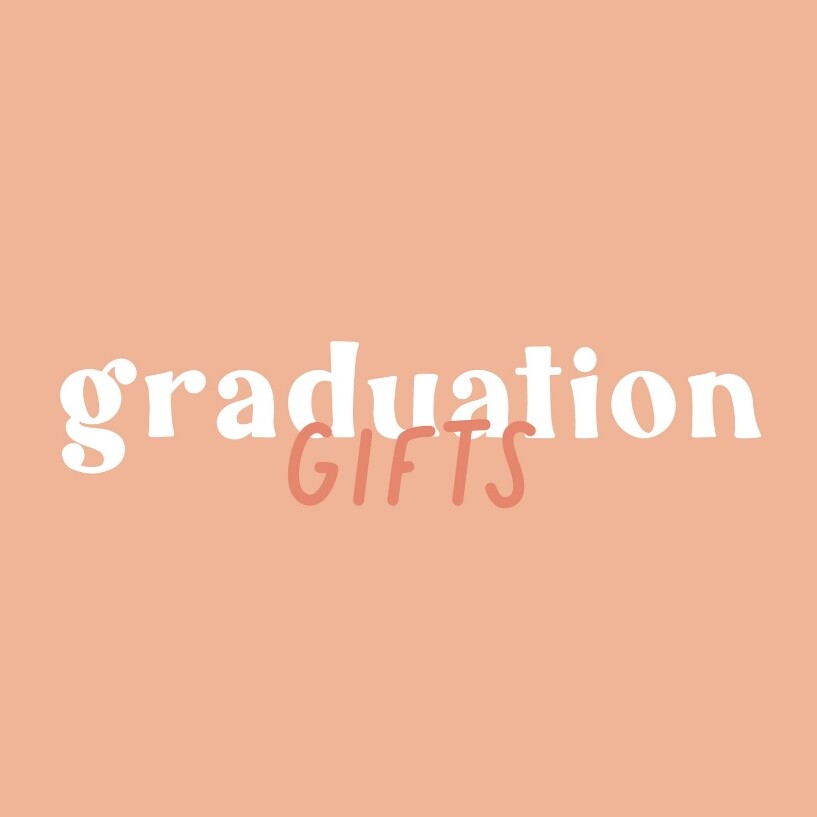 Graduation Gifts
Under $50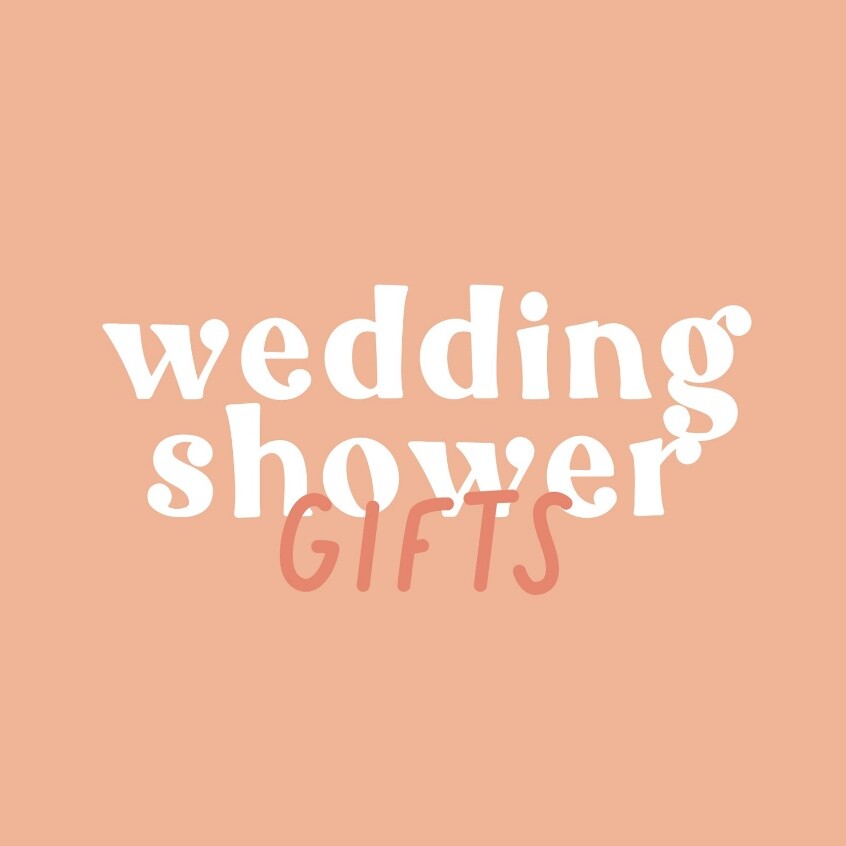 Wedding Shower Gifts
Under $20
Spoiling the couple or doing a group gift? Here are some ideas!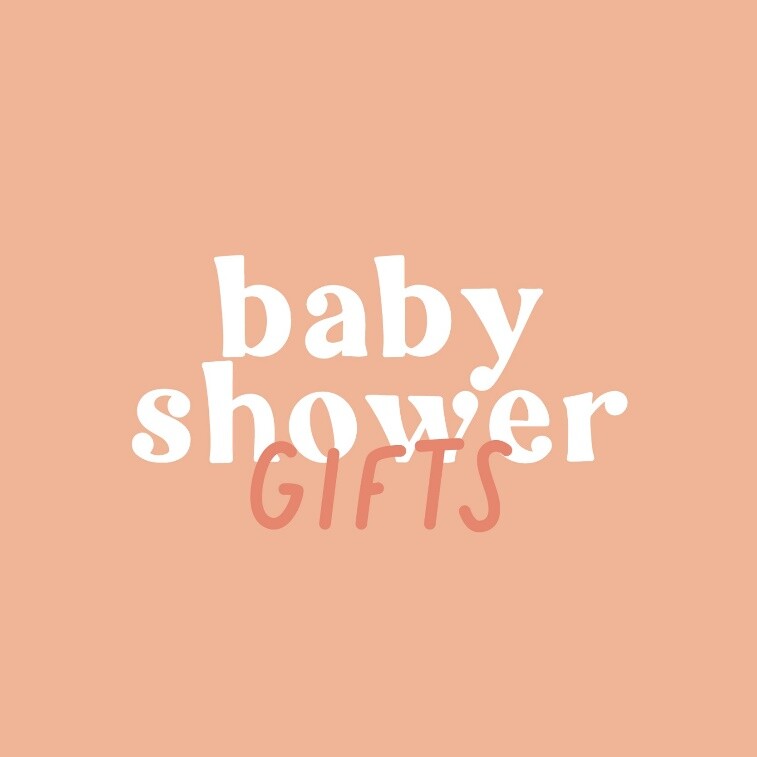 Under $25
Now that you have a few ideas of some great gifts for all occasions, I'd love to hear from you in the comments with your favorite gift ideas! If you like any of the things mentioned that are from Young Living, and you do not yet have an account set up with Young Living where you can purchase these amazing products and so much more, I invite you to use my
referral link to set up your account
. By doing so, you will get access to hundreds of online educational presentations about oils; plant-based living; natural gardening, and so much more in my Private Vault called the Treasure Trove. Plus, you'll become part of a family of Young Living enthusiasts - I've met some of my best friends through this group, and I think you'll love them!
Have you thought about making a few changes to eliminate harsh chemicals from your environment but just didn't know where to start? Click on the link below to get access to my Simple Start to Natural Living!