Feb 7, 2021 03:07 PM Central
Jacqueline McLaughlin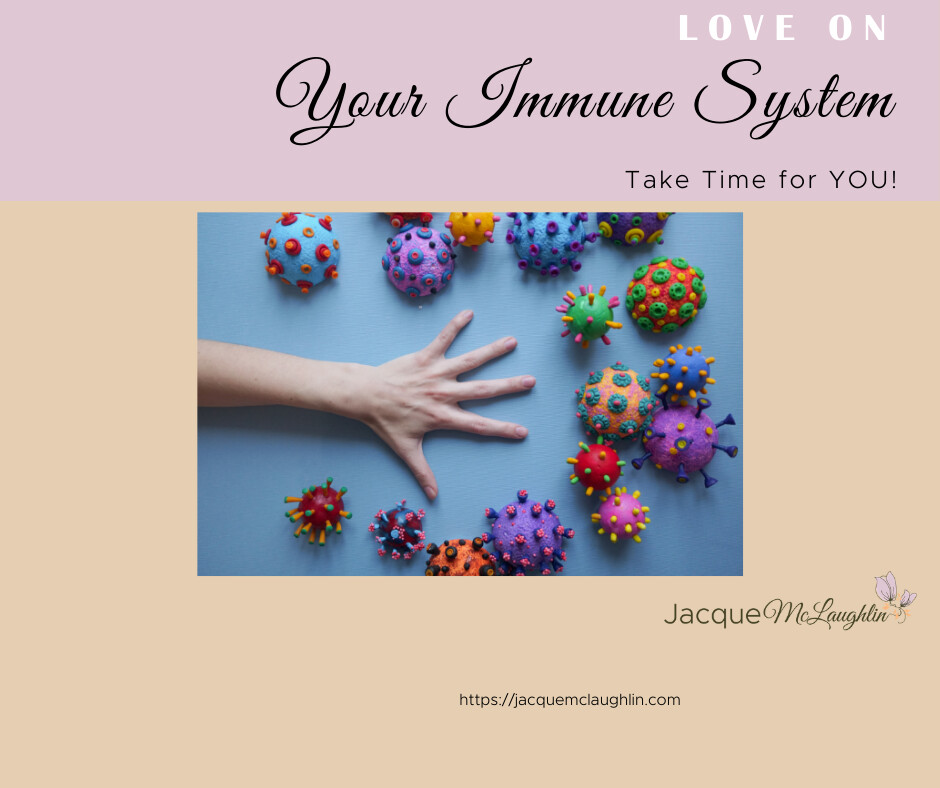 In this day of mask wearing and "fear" of catching something, it's more important than ever to take GREAT care of your Immune System. After all, it was designed to protect you better than anything mankind can come up with!
Do you know how to "Love On Your Immune System" and help it be all it can be?
My good friend, Marie Koenig, is going to share with us in a Live Online Zoom event some things you can do to Love On Your Immune System. What better time to show yourself some love than right now! Join Us for this free Online Event and you might just pick up a tip or two that could be very beneficial for you.
You Deserve It! This is the month of Love, after all!
Check out my
Events page
to get your personal invitation to attend.