Jan 21, 2021 01:58 PM Central
Jacqueline McLaughlin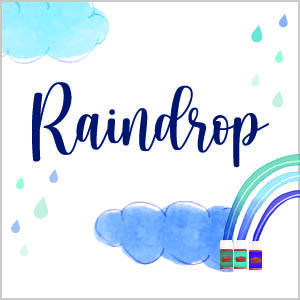 D. Gary Young (founder of Young Living Essential Oils) developed this special massage technique based on his research of essential oils and their body-supporting properties, his knowledge of the Vita Flex reflexology technique, and the effect of "feathering" on the muscles and nervous system.
As a massage therapist, I offered this Young Living oils & massage technique to my clients, and they often remarked how amazing it made them feel and how long that feeling lasted! It definitely was a favorite!
Learn more about the amazing benefits of Raindrop Technique by scrolling through the slides of this online presentation I have below.
Not everyone has the time or knows a massage therapist who offers this technique. There is a self application that you can learn using the oils in the Raindrop Technique on your feet that is highly effective in giving you the benefits of the oils used. Of course, you won't get to enjoy a nice hour-long pampering massage along with it; but you WILL reap the benefits of the oils and what they can do for you!
Saturday, January 30th
, at 11 a.m. Eastern time, my great friend and
Certified Pilates Instructor
,
Patti Abel
is going to do a live online Zoom event talking about how to do a self application of Young Living Oils on the feet = we call it
"Raindrop Your Feet"
. This is a free online event, and you can
register here
.
Have you thought about making a few changes to eliminate harsh chemicals from your environment but just didn't know where to start? Click on the link below to get access to my Simple Start to Natural Living!
* If you see links on my website material, they could be affiliate links where either I or someone else could earn commissions at no additional cost to you. Support small business entrepreneurs.