01/31/2022 09:00 AM Central
Jacqueline McLaughlin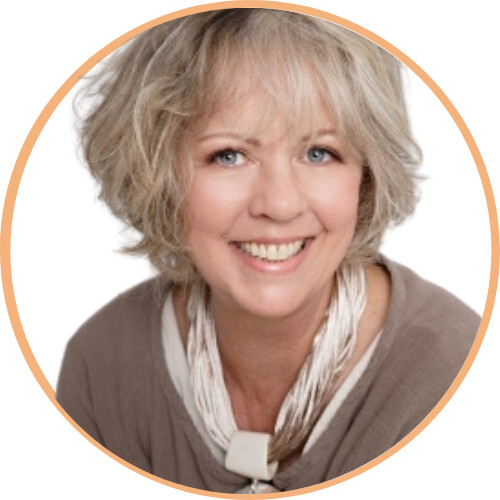 Whether it's Valentine's Day, a Birthday, Mother's Day, Father's Day, Christmas…. It doesn't matter – the best gift to express your love is one that helps your loved ones experience better vitality!
Be brave and step outside the "Norm" of buying jewelry, watches, bling, or fancy dinner dates that cost a fortune and really don't add anything to your life but a big credit card bill (and maybe even indigestion)!
Instead, why not give the gift of wellness and show them that their health and vitality is important to you.
You can satisfy just about anyone with a wellness gift tailor-made just for them if you understand the one you're buying for. I'm offering
FREE consultations
to anyone who would like me to be their "shopping advisor" for a wellness gift from Young Living.
I will help you find just the right gift for that special someone and make it personal to them, AND I will make sure you save at least 24% off retail! And depending on what you decide, you could save even more through our Loyalty Rewards points (10% more).
If you want to impress your special someone with a very thoughtful, personalized gift, that shows them you really went the extra mile to get something unique and beneficial, schedule your appointment ASAP and let's do this!
Here's the link
to schedule your "Shopping Advisor" appointment via phone or Zoom Video call.
Have you thought about making a few changes to eliminate harsh chemicals from your environment but just didn't know where to start? Click on the link below to get access to my Simple Start to Natural Living!