Oct 17, 2020 01:21 PM Central
Jacqueline McLaughlin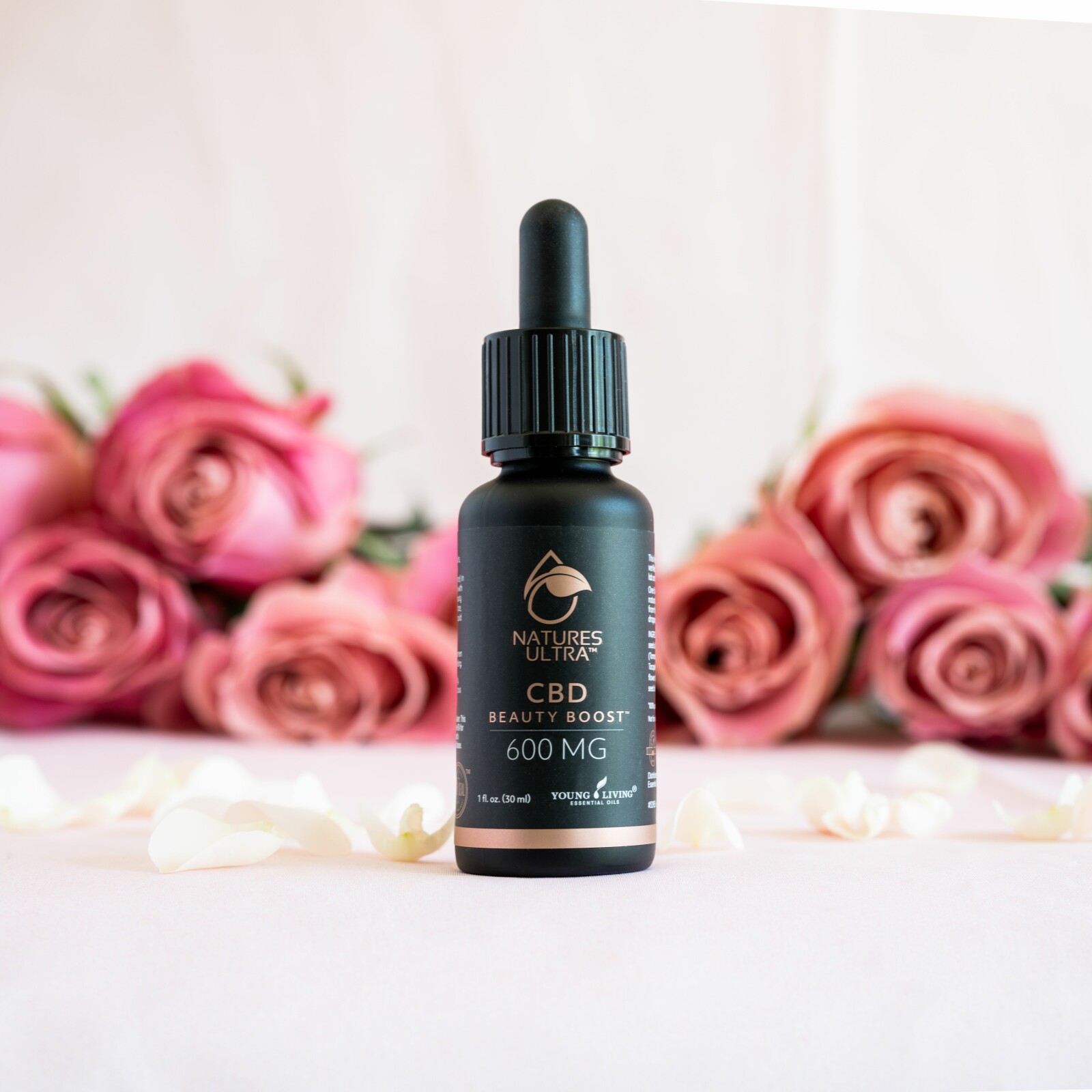 It's that time! Today is the Young Living Holiday Launch, which means the new and holiday seasonal items are online NOW (and most will sell out quickly). To see what is available, scroll through the Sway Presentation below!
If you do not have a wholesale account - contact me, and I can help you set it up and save the most money! Or just
Click Here
to get started.