You're a real people person, friend! Nothing thrills you more than telling your latest story to an intrigued listener. You inspire them with your hilarious insights and spot-on timing – basically, you could make a phonebook sound like a blockbuster screenplay.
Here's the thing though, sometimes you might get a little caught up socializing and lose touch with your authentic self, with your deepest thoughts and feelings.
That's where essential oils can make a difference! Vetiver, Orange, and Ylang Ylang can help you gain self-assurance, so you feel confidant enough to take a step back, a deep breath, and just be who you truly are.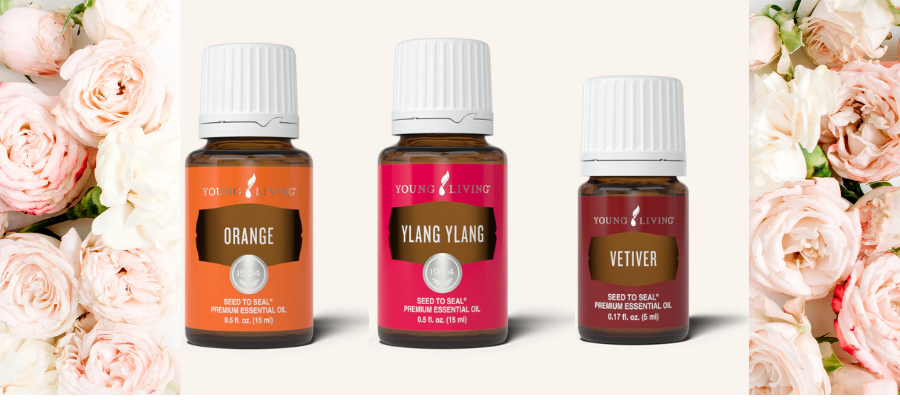 "And I said to my body softly, 'I want to be your friend.' It took a long breath and replied, 'I have been waiting my whole life for this."
–
Nayyirah Waheed
How to use your essential oils for a happier, healthier life...
This is one of the simplest ways to start using your essential oils! If you're experiencing discomfort, sprinkle a drop or two of oil into your palms and gently knead the affected area. Your skin will absorb the oils, and you'll begin de-stressing immediately, giving your body the time it needs to heal.
2) Diffuse
If your schedule is too jam-packed for a self-massage, consider investing in an essential oil diffuser. These handy devices break your oils into microscopic particles then release them in a fine mist. On top of boosting your day-to-day mood, they'll make your whole home smell warm and inviting.
3) Ingest
If you're using essential oils to solve a specific health concern, ingesting them might be your best bet. We offer our Vitality oils line, approved for internal use. These oils can be safely added to your food, beverages, or taken in a veggie capsule – you'll likely only need a drop or two to reap their various benefits.