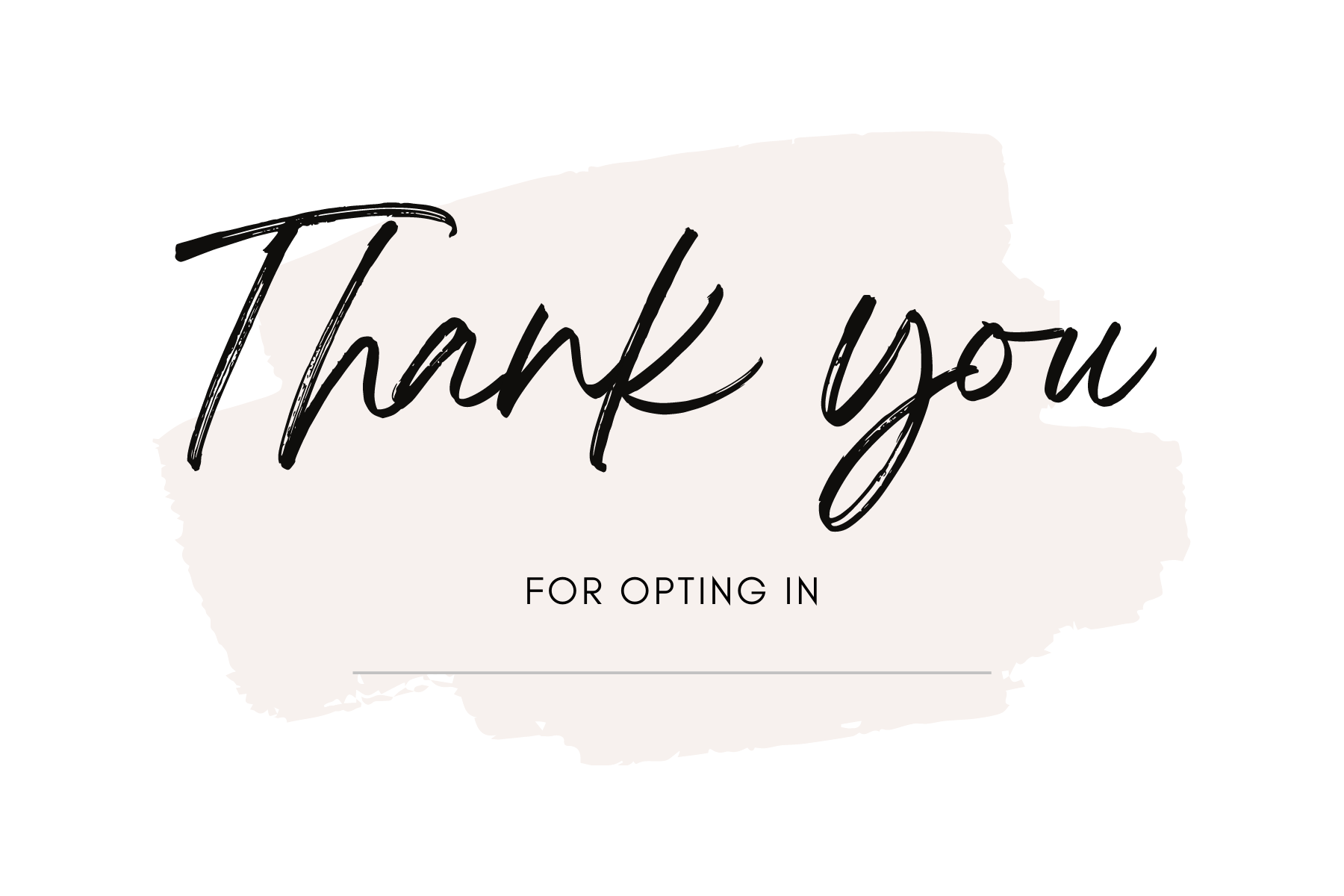 Thank you for letting me know what notifications you want and HOW you want to receive them (email or text)!
My ultimate goal is to only send things you want.
Be sure to add jacque@jacquemclaughlin.com to your email address book if you chose email
and 828-600-5203 as my online Text number if you chose text
right now so you don't miss anything!