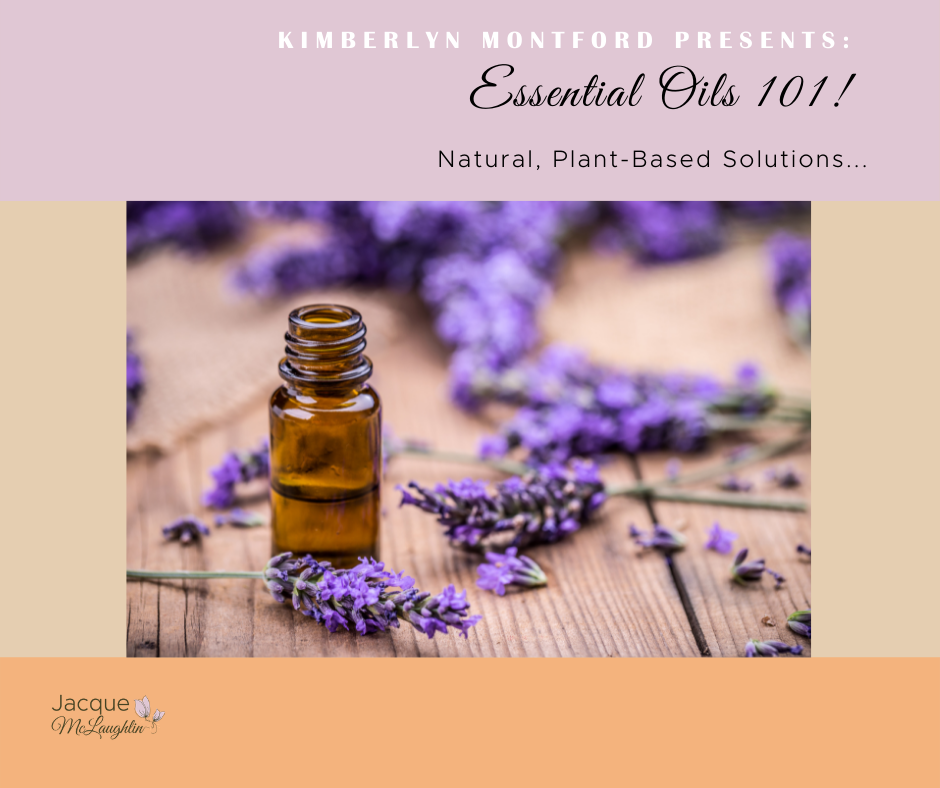 Jul 29, 2021 09:00 PM

Mountain time
With things like cancer, infertility, and other health challenges on the rise, are you ready to kick all those nasty harmful chemicals in your everyday products to the curb?
It is time to give your body what it deserves: clean products that support your body rather than make it work harder. Are you ready to put your health first so you can have more days with your loved ones, more energy to do the things you love, and more peace and joy in your life?