Aug 8, 2021 11:34 AM Central
Jacqueline McLaughlin
Most of us have heard of Isaac Newton's Laws of Motion. Now, I was never into physics in school, and I never gave this kind of discussion much thought. But in this time in our world where people seem hell-bent on "Forcing" things, it's time for all of us to consider Newton's 3rd Law of Motion:

for every

action

(force) in nature there is an equal and opposite

reaction

.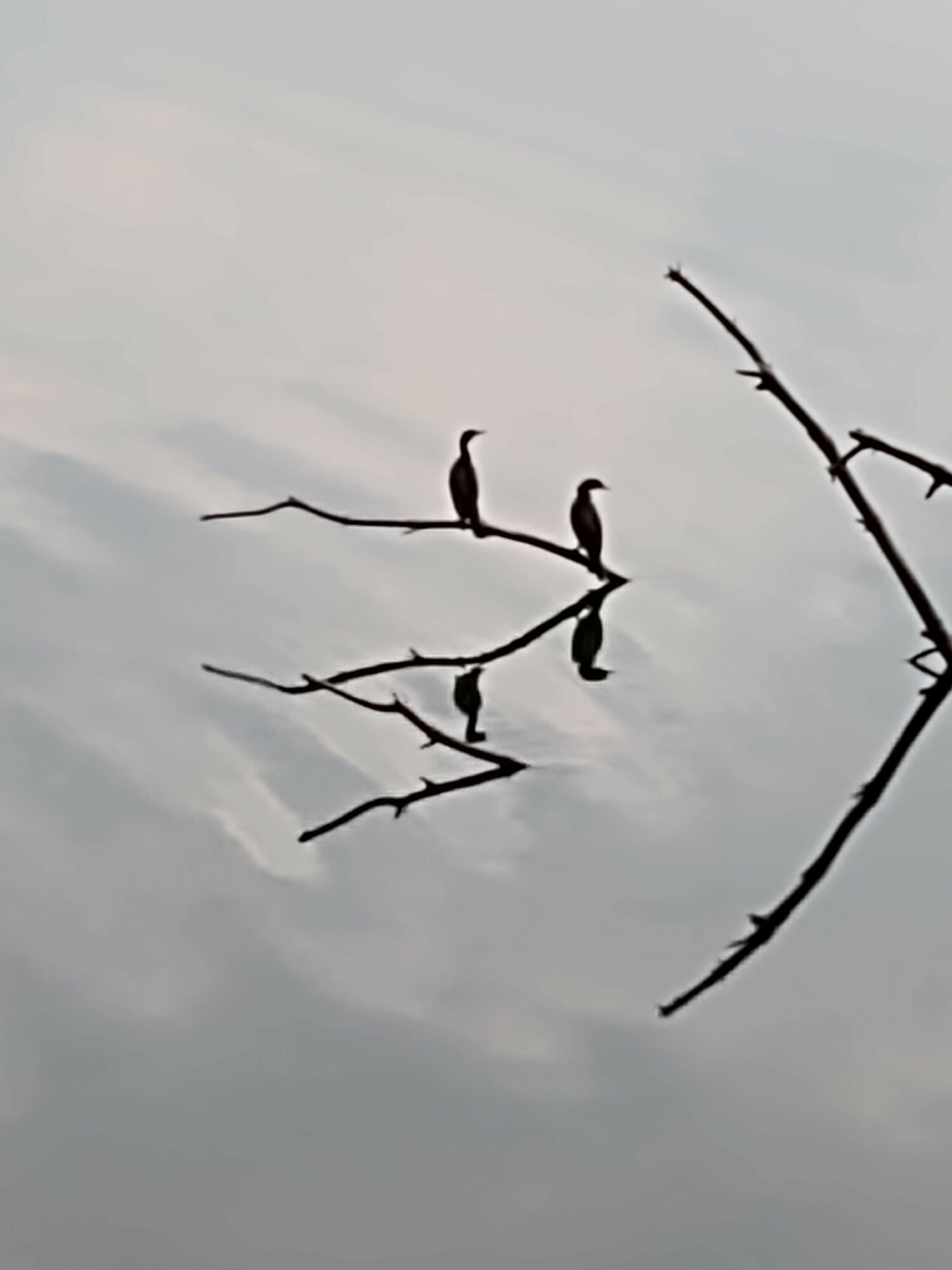 I took this picture on my walk the other day because I thought it was an amazing visual of how nature reflects this concept back to us. These water fowl were sitting on a branch of a tree that had fallen in the lake and the sky is reflected in the water, just as are the birds and the branches.... Equal and Opposite!
Think about how you might apply this concept in your own life to create more peace & tranquility. Stop trying to "force" your thoughts and beliefs on others. It's okay to differ in opinions and beliefs - really, it is! What is NOT okay is trying to make your opinions and beliefs right and everyone else's wrong!
Your beliefs are yours, based on your experiences in life and what feels right to you. Own it, explore it, be open to possibilities of how it may or may not change. Another way to bring more peace & tranquility into your life is to accept that not everyone will have the same belief or opinion as you, and that's okay, too. If they are not respectful of your opinions, maybe they are not worth having in your sphere of influence. For me personally, I have had to end some relationships - not because they think differently than me, but because they cannot respect my thoughts & opinions and are constantly trying to FORCE their's on me. There's that Law of Physics again - rather than choose to fight with them and convince them that my opinions are valid - I choose to distance them.
Whether you are talking personal relationships or politics - it's all the same - choose your "equal and opposite reaction" and make it peaceful! That's not always the easiest thing to do, for sure. I have learned and developed some really powerful tools that have helped me in this over the years. If you would like to know more about them, just click here to connect with me and send me a message. You can also get my
"Tools for Peace & Tranquility"
and get started on a peaceful path!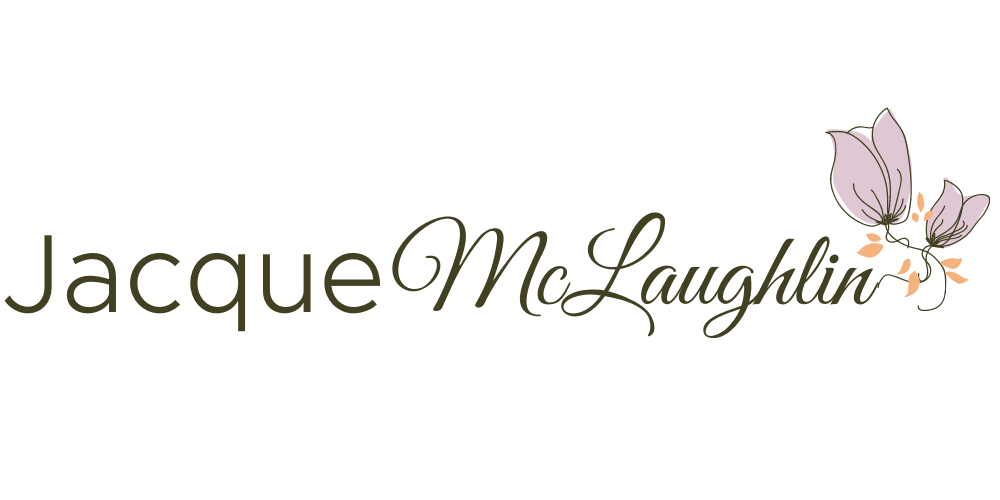 Apr 19, 2021 08:28 AM Central
Jacqueline McLaughlin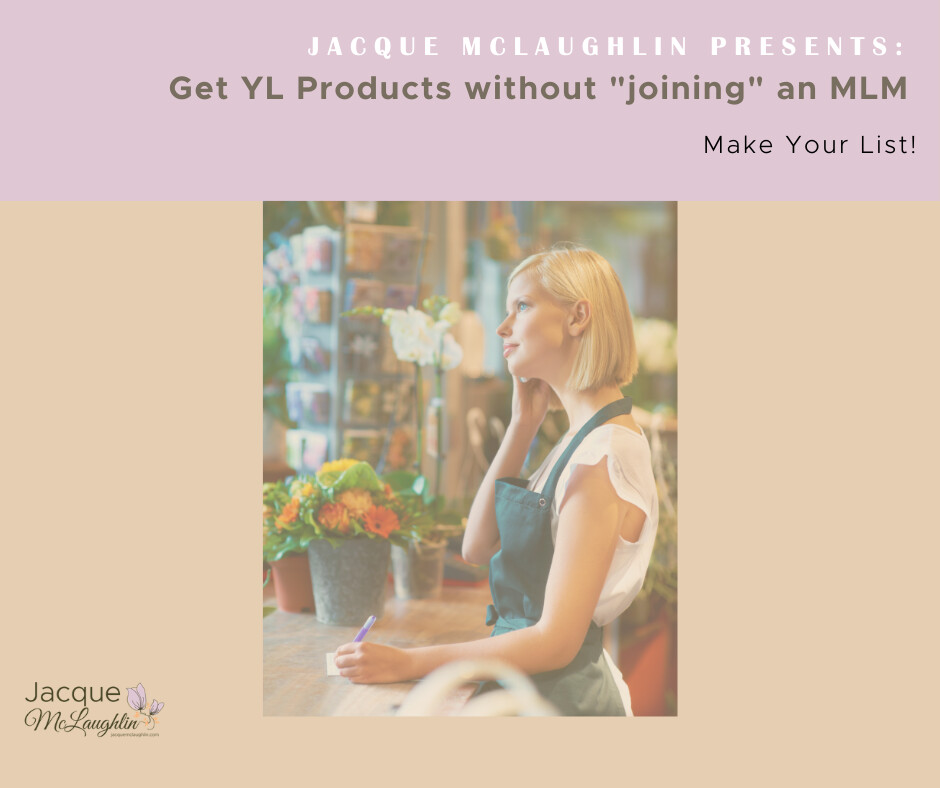 We have some excited things happening very soon! Our scheduled roll-out is May 1st, where anyone who wants to purchase Young Living products will be able to do so without joining an MLM or "signing up" for anything! I'm actually doing an online presentation on this very topic Wednesday, April 14th, at 8 pm Eastern time. You can register to attend
right here
.
Read more...
Dec 22, 2020 02:29 PM Central
Jacqueline McLaughlin
Come January I'm going to have an Oily E-Zine going out instead of my previous format of a newsletter in a Sway format. I'm excited to be offering this new E-Zine which will be packed with great tidbits for your wellness.
One of the cool features of this online E-Zine is that you can actually print up the whole thing, or just a page here and there. So, if there is a recipe or something in there that you want to save, you can print it up! How cool is that!
I did my first one in December, and you can check it out -
Click Here Be sure to watch for icons and arrows on the pages in the e-zine - there will be some things you click on to get "more" goodness!
If you are already getting my Newsletter, you don't need to do anything - you will get the new format with no interruption. If you have not yet subscribed to my newsletter, be sure to
subscribe
before the first of January, if you want to get the January edition - it only goes out once a month, usually on the 2nd day of the month.
We also have lots of Live Online Zoom Events scheduling for the New Year with lots of great guest speakers! We all miss having our "in-person" fun events; but with times of isolation being what they are, we are going to be bringing you some fun, SHORT, informative Live Events via Zoom that will be valuable information and tools to help you support your Best State of Wellness for the New Year! Be sure to be there on time, because when I say short, I mean short - if you come 15 minutes late, it will likely be over already!
To see the Events scheduled so far for January, just
Click Here
, or go to my Events page on my website! We will be adding lots more, so check back often and sign up to get access to any of these Live Events before they are scheduled. You won't want to miss any of them, and each one has a separate sign-up link, because we have different speakers coming to you live!
I wish you all a Very Merry Christmas and Holiday Season - May Your New Year Bring you Many Blessings!