Mar 8, 2021 02:58 PM Central
Jacqueline McLaughlin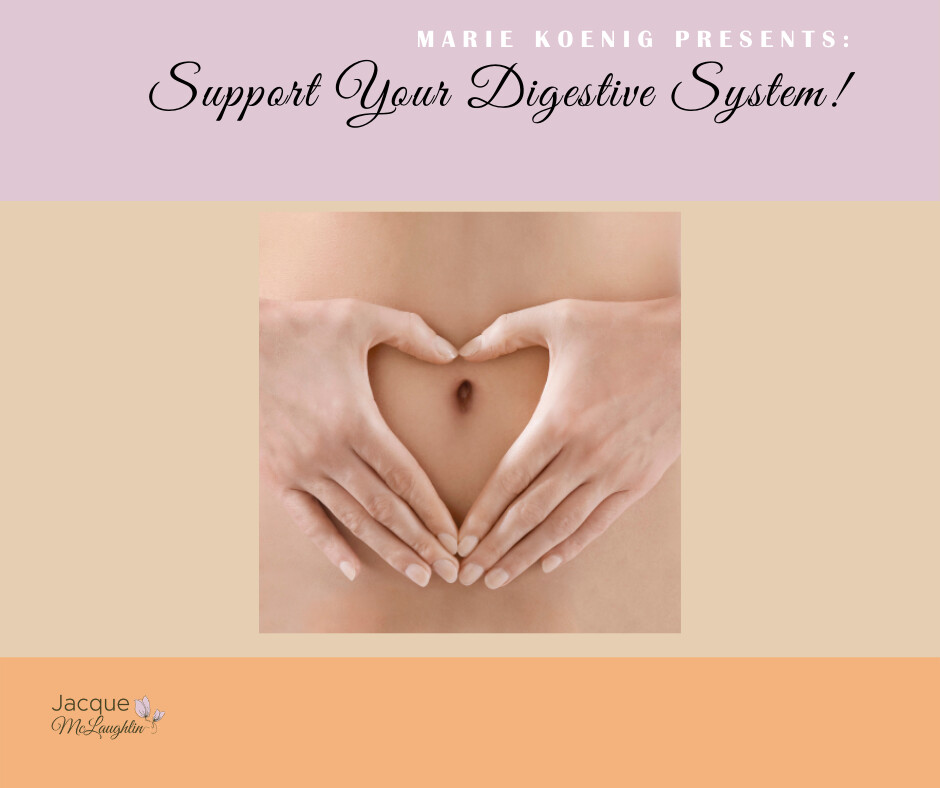 In this modern world we live in today it seems like everyone you talk to has some kind of digestive challenges, at least occasionally. We have a lot of STRESS in our world today, and it's taking its toll on our overall wellness - including our digestion!
There are lots of things we can do to support our digestion - from getting the proper exercise, eating a good balanced diet, plenty of sleep, and taking a good
Probiotic
(they are NOT all created equally) and
Enzymes
to support healthy digestion. The gut microbiome is a "hot topic" these days as more and more scientists and medical professionals are realizing the importance of a healthy microbiome. It's an important player when it comes to your
immune system, your heart, weight
and many other wellness factors.