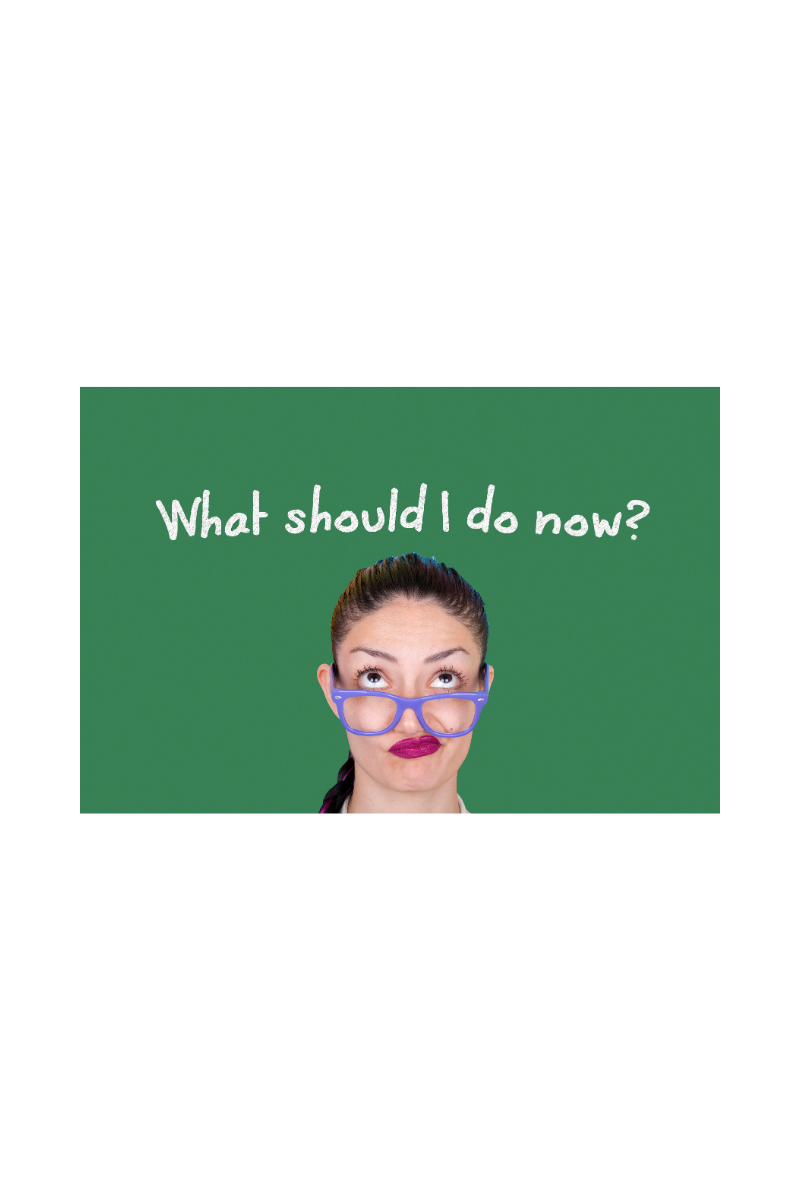 just open the bottle!
I have a wonderful friend, Elisa McClure, who is a Wellness Educator, Naturopath, Organic Gardener, Backyard Farmer, and Amazing Cook, who is going to do an Online Zoom Event for you titled "Just Open the Bottle" where she will share some of her insights into many ways to get started on the road to better wellness!

Get your Personal Invitation by filling out the form below!
Elisa says: "I believe that by engaging our body, mind and spirit in Practicing Wellness Daily, we live what we learn, discovering our natural way to a joy filled life!"