Mar 26, 2021 12:44 PM Central
Jacqueline McLaughlin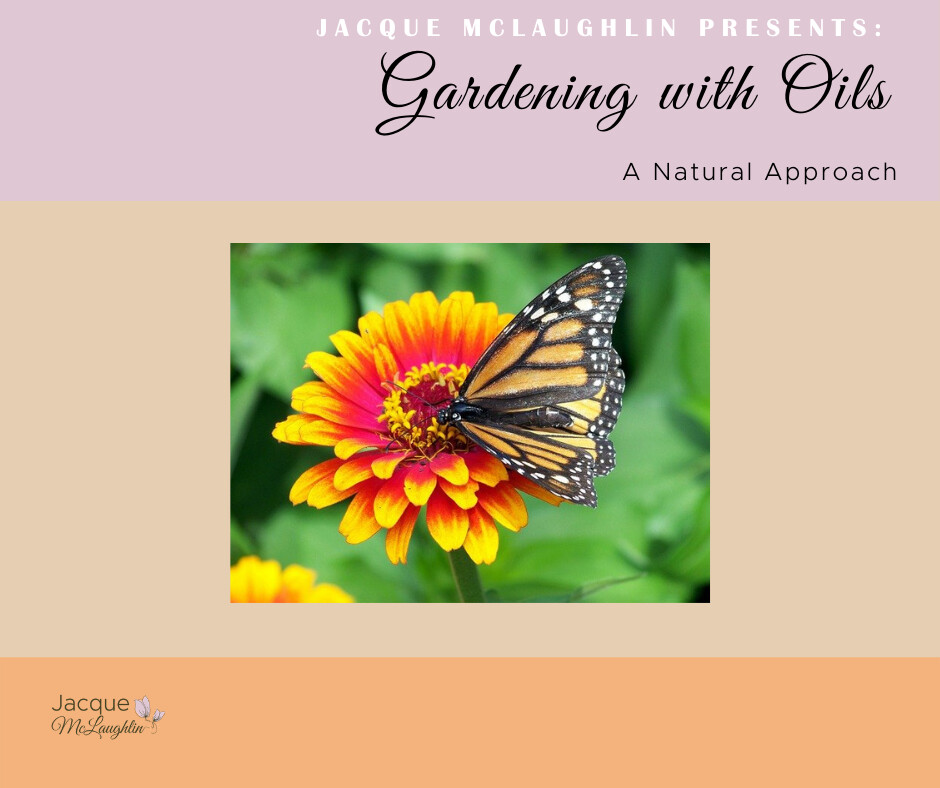 In a world of convenience, where the easiest and quickest fix seems to be the order of the day, there are unintended consequences that sneak up on us over time. Gardening is a lot of work! That's why I support my local farmers as much as possible, especially those using organic principles.
We have the most sophisticated and advanced medicine ever, and yet - we have far more cancer than we did 100 years ago. There's a reason for that, and people don't like to admit that it's what we have chosen for convenience.
Read more...
Mar 13, 2021 11:12 AM Central
Jacqueline McLaughlin
It's no secret to most people that know me - I love flowers, fresh herbs, and home-grown vegetables! Most of my personal gardening efforts are centered around flowers and some container gardening of fresh herbs like Rosemary, Mint, Basil, etc. I like to support my local farmers when it comes to the rest of the produce, as I don't have a good space for a vegetable garden AND that's a lot of work!!!
Those who know me also understand that it's extremely important to me to NOT use chemicals and products full of ingredients that are harmful to me, my pets and the environment! That's why I've spent several years learning the ins and outs of gardening with essential oils and plant-based products so that my garden is not only beautiful to look at, but also nourishes the environment and all who come into contact with it (me, pollinators and pets included)!
If you would like access to my private
Natural Gardening Vault
on my website,
shoot me a message
and let's talk.
Happy Gardening!
May 4, 2020 06:59 AM Central
Jacqueline McLaughlin
Whether you like flowers or vegetables, or both, in your garden - it's that time of year again! If you are like me and refuse to use toxic chemicals that have devastating effects on our environment, today's topic will help you make harsh chemical-free choices that will have your garden in tip-top shape! Scroll through the Sway presentation below to learn all about how to use essential oils and more in your gardening endeavors!
Subscribe to my blog to get notified by email when I have new blog tips for your wellness journey!