12/27/2021 09:00 AM Central
Jacqueline McLaughlin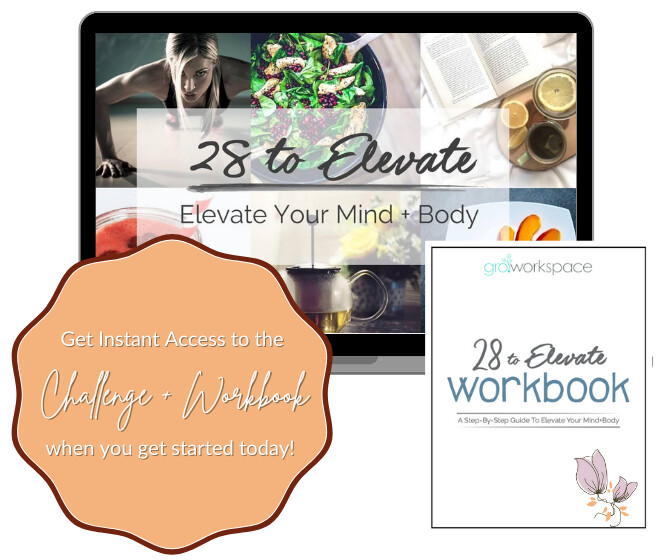 A better approach to a resolution for better wellness and getting fit would be to start making small changes over time to create better habits and choices for wellness. That's what my
28 to Elevate program is designed to do.
Read more...
Aug 13, 2021 11:34 AM Central
Jacqueline McLaughlin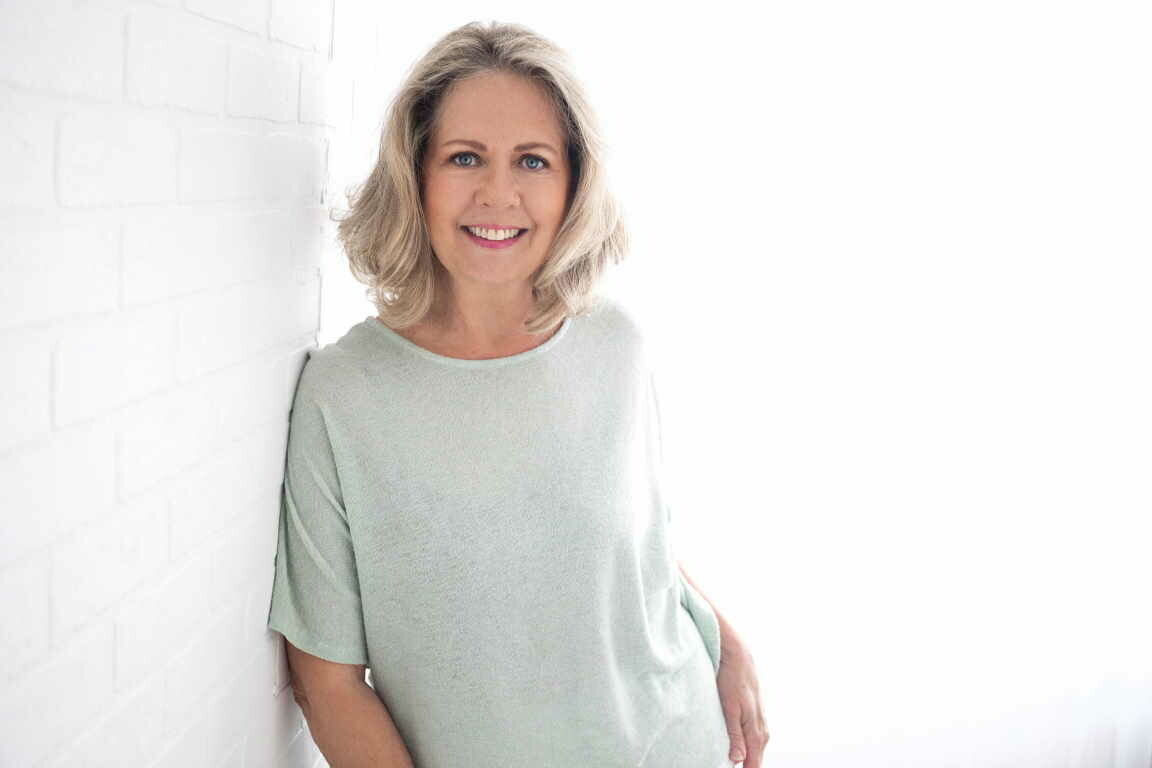 Some people live their entire "working lives" making a living doing something they were trained to do just to pay the bills and live the life they choose, according to how much money they make. That used to be me, too; but no more.
I discovered something I'm passionate about, a way to help other people live their lives more abundantly with better wellness, more energy, and an all-around better outlook on life! Now, THAT'S Gratifying!!
Read more...