05/05/2022 09:00 AM Central
Jacqueline McLaughlin
Let's do an "oil spotlight" for an oil that is rarely talked about, and I have to admit, I had to do a little research to know much about it (even though I have two bottles of it in my stash!)
Davana essential oil
has a sweet...
Read more...
essential oils, davana, perfume,
Sep 17, 2021 01:13 PM Central
Jacqueline McLaughlin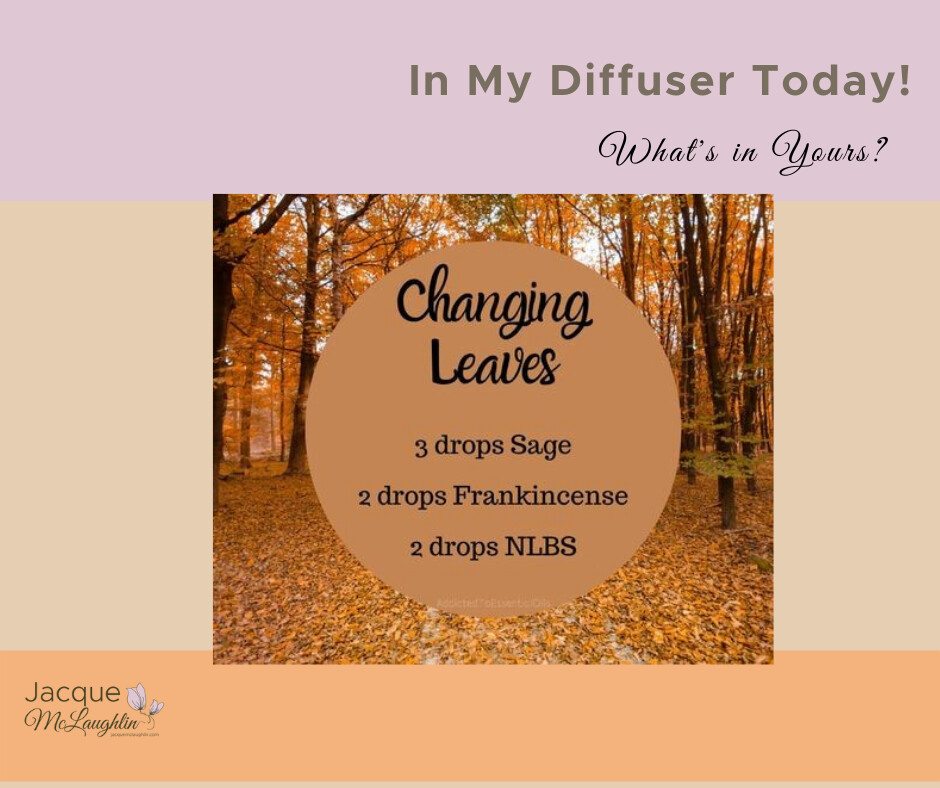 Why do we diffuse YL essential oils daily? Because they have amazing abilities to affect mood and peace of mind.

This is what is in three of my diffusers today - Changing Leaves recipe! It smells amazing, and there are tons of benefits from these three oils that are distilled very meticulously to retain the entirety of the chemistry profile that gives us the benefits of the hundreds of molecules we find in each oil!
Read more...